Information
Invitation
Dear colleagues,

It's a great pleasure to invite you to the Autumn 2020 MSc Webinar
"Biological Psychiatry & Psychopharmacology", which will take place on 30th September 2020, at 2 PM - 7:30 AM GMT/UTC.

The Webinar continues the series of MSc Webinars - the online-ZOOM events for the clinicians and educators in the 8ield of psychiatry.

The MSc Webinar is organized for mental health professionals under the auspices of

- World Psychiatric Association (Standing Committee on Planning, Section on Evidence based Psychiatry)
- Pan-Hellenic Medical Association, and
- Faculty of Medicine, School of Health Sciences and Medical School of the Aristotle University of Thessaloniki.

The aim of these educational sessions is to provide a global and comprehensive update of the newest developments in neurobiology, psychopharmacology, treatment guidelines and personcentered care of mental disorders.

The strategic approach of the invited speakers is to avoid content-free eloquence and authority and to face hard questions on the base of research findings.

During the upcoming webinar you will have a unique opportunity not just to listen to the experts, but also to discuss your questions during Q&A sessions.
Schedule & Info
| | | |
| --- | --- | --- |
| | START | FINISH |
| New York | 10:00 | 15:30 |
| UTC | 14:00 | 19:30 |
| Athens | 17:00 | 22:30 |
Participation in the webinar is free.
The language of the webinar is English.
Receive your E-Certificate by automatic e-mail after the event.
If you have any questions, please, contact
Assist. Prof. Daria Smirnova
, the Webinar Coordinator, via e-mail at
Αυτή η διεύθυνση ηλεκτρονικού ταχυδρομείου προστατεύεται από τους αυτοματισμούς αποστολέων ανεπιθύμητων μηνυμάτων. Χρειάζεται να ενεργοποιήσετε τη JavaScript για να μπορέσετε να τη δείτε.
Speakers
Greetings and Introductory words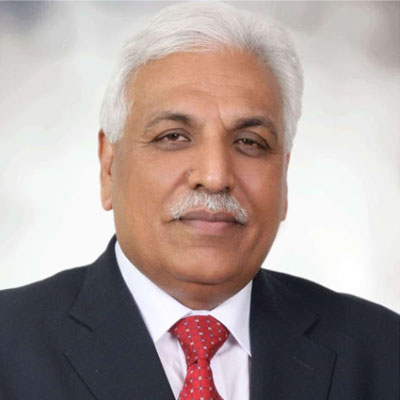 Afzal Javed
UK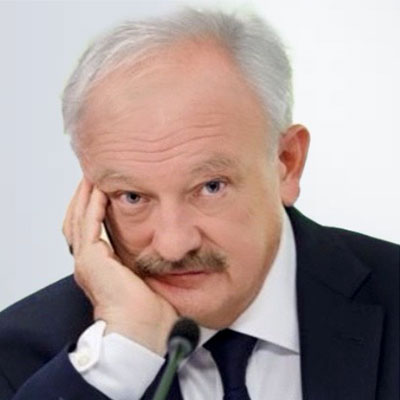 Peter Morozov
Russia
"Biological Psychiatry & Psychopharmacology"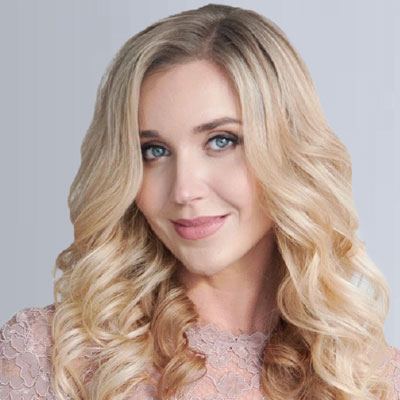 Daria Smirnova
Russia
Webinar Speakers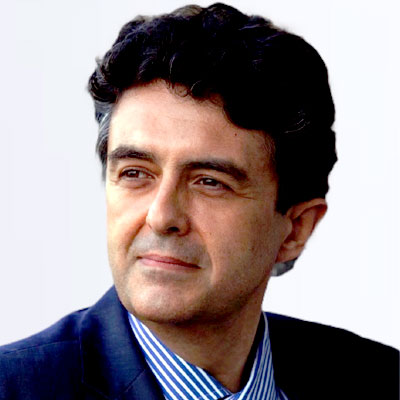 Kostas N. Fountoulakis
Greece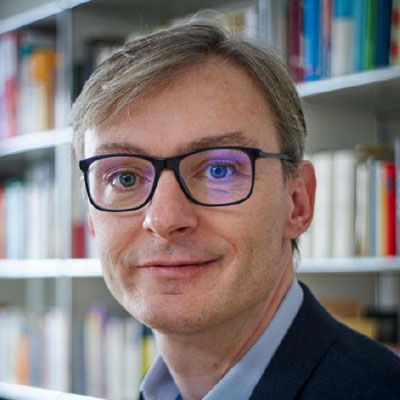 Gregor Hasler
Switzerland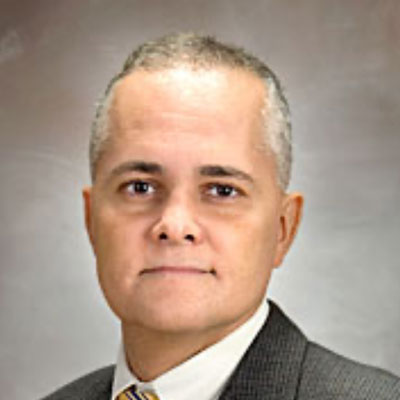 Jair C. Soares
USA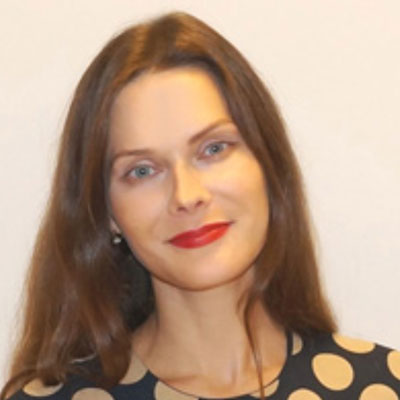 Jelena Vrublevska
Latvia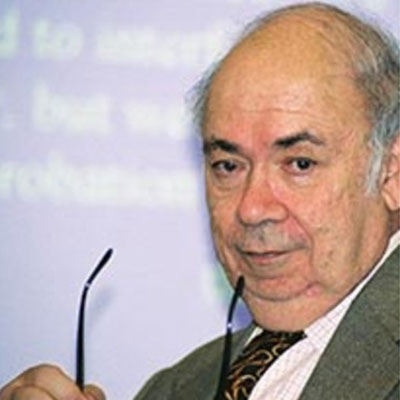 Monte S. Buchsbaum
USA
Επιστημονικό Αντικείμενο