Information
The webinar is co-hosted by EFSMA and the Sports Equity Lab.
It is endorsed by BASEM and has been accredited by Faculty of Sport and Exercise Medicine UK for CPD points
European Webinar, Wednesday 28th July 2021
19.00 - 20.30 CET

Chairs – Co - hosts:
Dr Dora Papadopoulou, MD, BSc (Sports), PGDip (SEM), MSc (Sp. Injuries), PhD, FEBSM. Secretary General EFSMA. Secretary Development Commission FIMS. Consultant in Sport & Exercise Medicine, Consultant Orthopaedic Surgeon, Defence Medical Rehabilitation Centre, Stanford Hall, Loughborough, UK

Dr Katharina Grimm, MD, MSc (Med) Sportsmed SA, NGO Mgm Dipl. Sports Equity Lab, USA. South African Institute for Drug-free Sport (SAIDS) TUE Committee Chair | WADA TUE Expert Advisory Group member | Union Cycliste Internationale (UCI) Medical Commission member, Johannesburg, South Africa

Panellists
Mrs Trinea Gonczar, BA (investigative journalism), survivor, advocate. Director of Development at Avalon Healing Center, Detroit, USA

Professor Anca Ionescu, MD, PhD, FESM, Chair EFSMA Scientific and Education Commission, President Romanian Society of Sports Medicine, Head of the Sports Medicine Department, The University of Medicine "Carol Davila", Bucharest, Romania

Dr Katie Marino, MSc SEM, Representative of Junior Doctors. Executive Board Member- BASEM, Council Member- Royal Society of Medicine, Sport and Exercise Medicine Section, Associate Editor- British Journal of Sports Medicine, Nottingham, UK


At the Heart of Gold: Inside the USA Gymnastics Scandal
"At the Heart of Gold: Inside the USA Gymnastics Scandal" is an investigative documentary chronicling the lives affected by the sexual abuse of Larry Nassar, a doctor of osteopathy, national medical coordinator of USA Gymnastics for almost two decades, and assistant professor at Michigan State University. The revelations in the criminal case and court proceedings shook the sports world in 2017.

You may watch the full documentary for 2 weeks before and one week after the webinar here:
Link: https://f.io/6TEWScDk
Passphrase: qh7vWBsk

Please note that depending on your personal experience and sensitivity, you might find some details of sexual abuse very disturbing. We encourage you to practice self-care as you watch the film.
We would like to acknowledge our supporters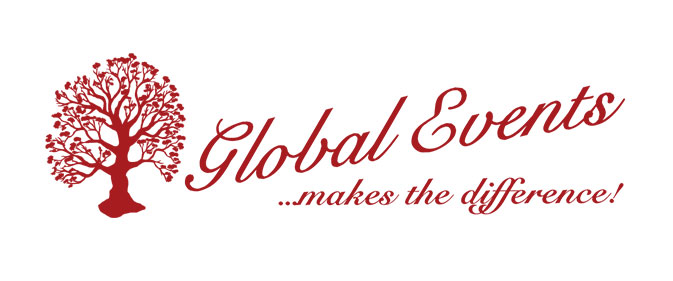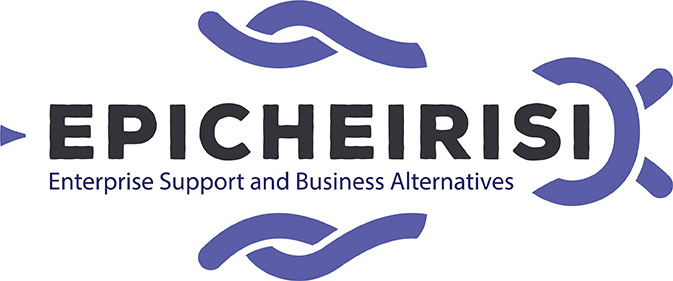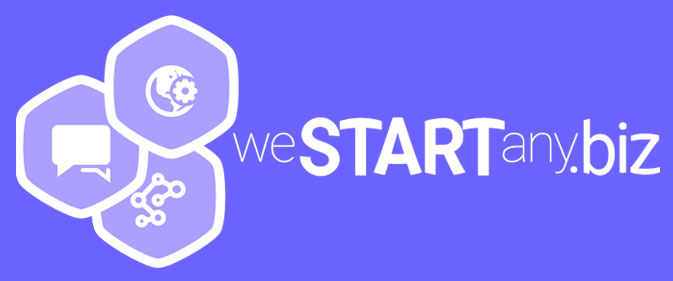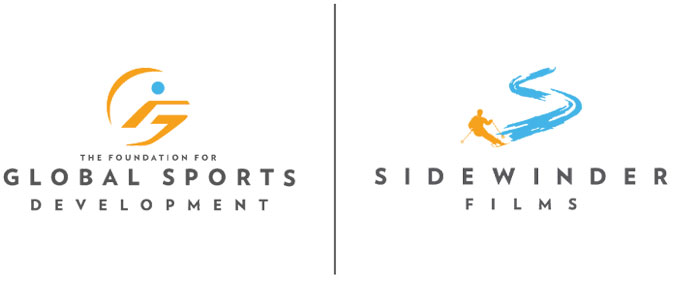 Links
Αντικείμενο